Recent projects I have designed
&

developed. Would love to add yours too…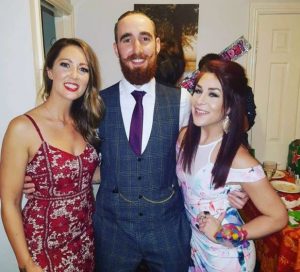 This is me. Designer by day
&

developer by night.
I worked for an American corporation for 4 years as a senior developer, had my own medical app for 2 years but my most recent work is freelance web design for bridal shops and party organization companies.
No job too small or too big and I'd be happy to give a free consultation to best help you.
Here is a list of things I can do for you
I have developed html5 sites using custom scripts and developed several wordpress sites.
Integration of web sites with plugins, additional functionality and reporting features.
I offer 24 hour support to all clients with replies within 2 hours.
Experience with google analytics tools and how to get the best SEO ranking for your site.
Experience developing response web apps ranging from basic apps to apps integrated with several tools.
In depth knowledge of ecoomerce platforms such as  shopify, magento and woocommerce.
Or follow me on Facebook, LinkedIn or Twitter